Transit (ETS):

Edmonton Transit Service (ETS) provides public transportation in the City with diesel buses, community buses, light rail transit (LRT) and services. It is about an hour travel time to get from the Edmonton International Airport to the Conference Venue (Lister Centre) via ETS.

Directions:
Step out of YEG Airport SB —> Take Bus 747 (27 mins and 3 stops)
Reach century park Transit Bay P —> Walk for about 4 mins —> Century Park Station [Capital Metro Line , Clareview] (12 Mins , 4 Stops)
Reach Health Sciences Jubilee Station —> Walk about 7 mins —> Arrive at Lister Centre.
Tarrifs and Ticket Enquiry:

Please visit here

Using Taxi/Uber:

It takes approximately 28 to 30 mins from Edmonton Airport to the Conference Venue.

Approximate Cost: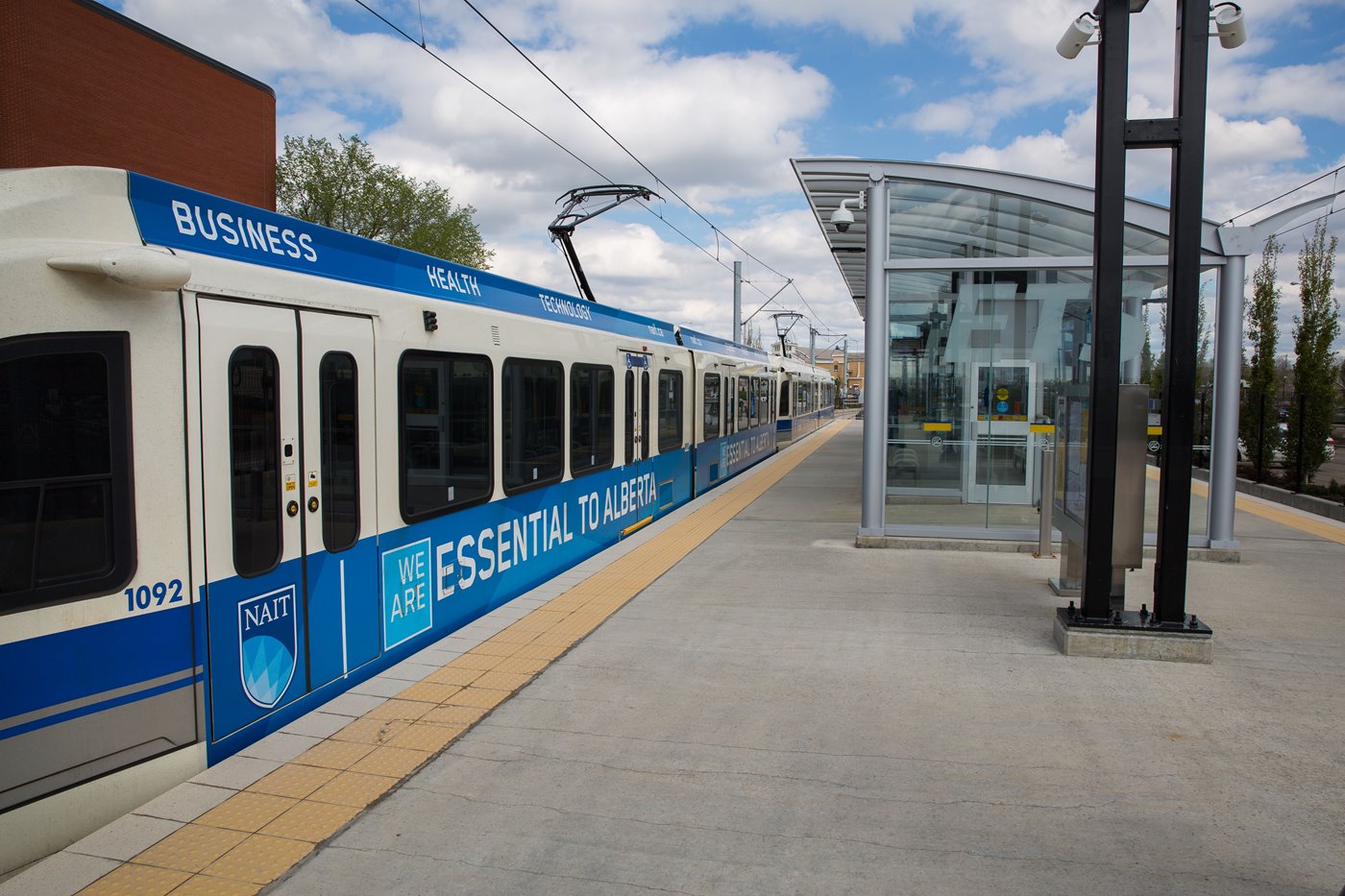 Edmonton Transit Services provides two major forms of transportation:
Bus- Bus service to access all major parts of the city
LRT- Extensive light rail transit (LRT) service
* Both forms of transit are accessible through either pay-by-trip or with a day pass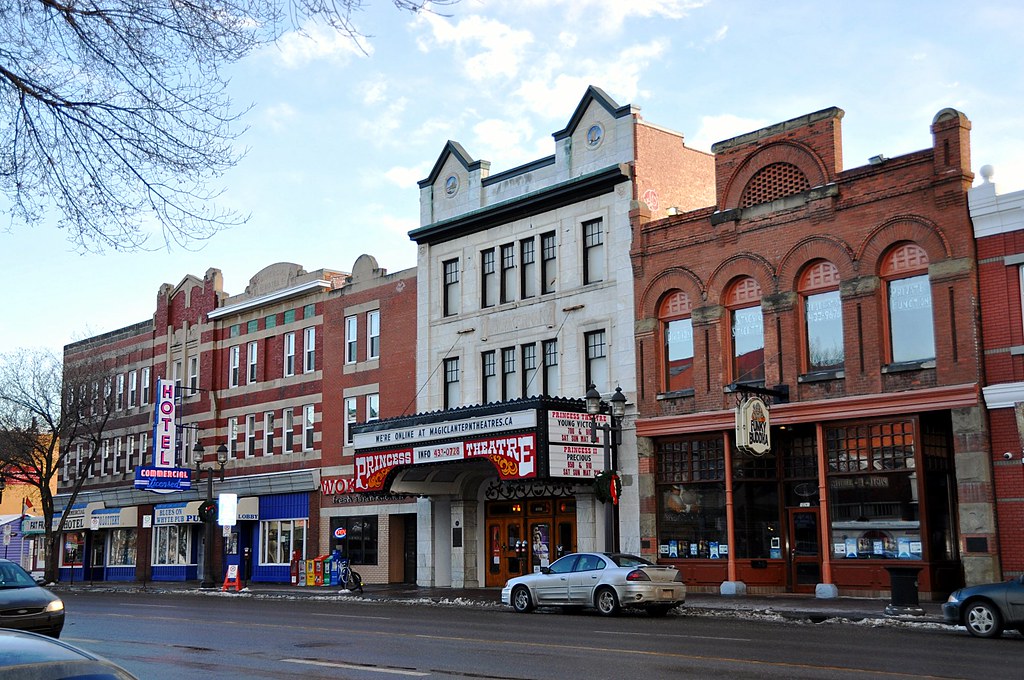 Taxis - Edmonton has a multitude of cab companies available (Uber, Co-Op Taxi, Yellow Cab, Barrel Taxi, and many more!)
Car Rentals - Most major car rental companies are available (e.g. Enterprise, Budget, Thrifty, etc)
Cycling and Walking - Edmonton has over 200 KM of bike and walking trails along its beautiful river valley to explore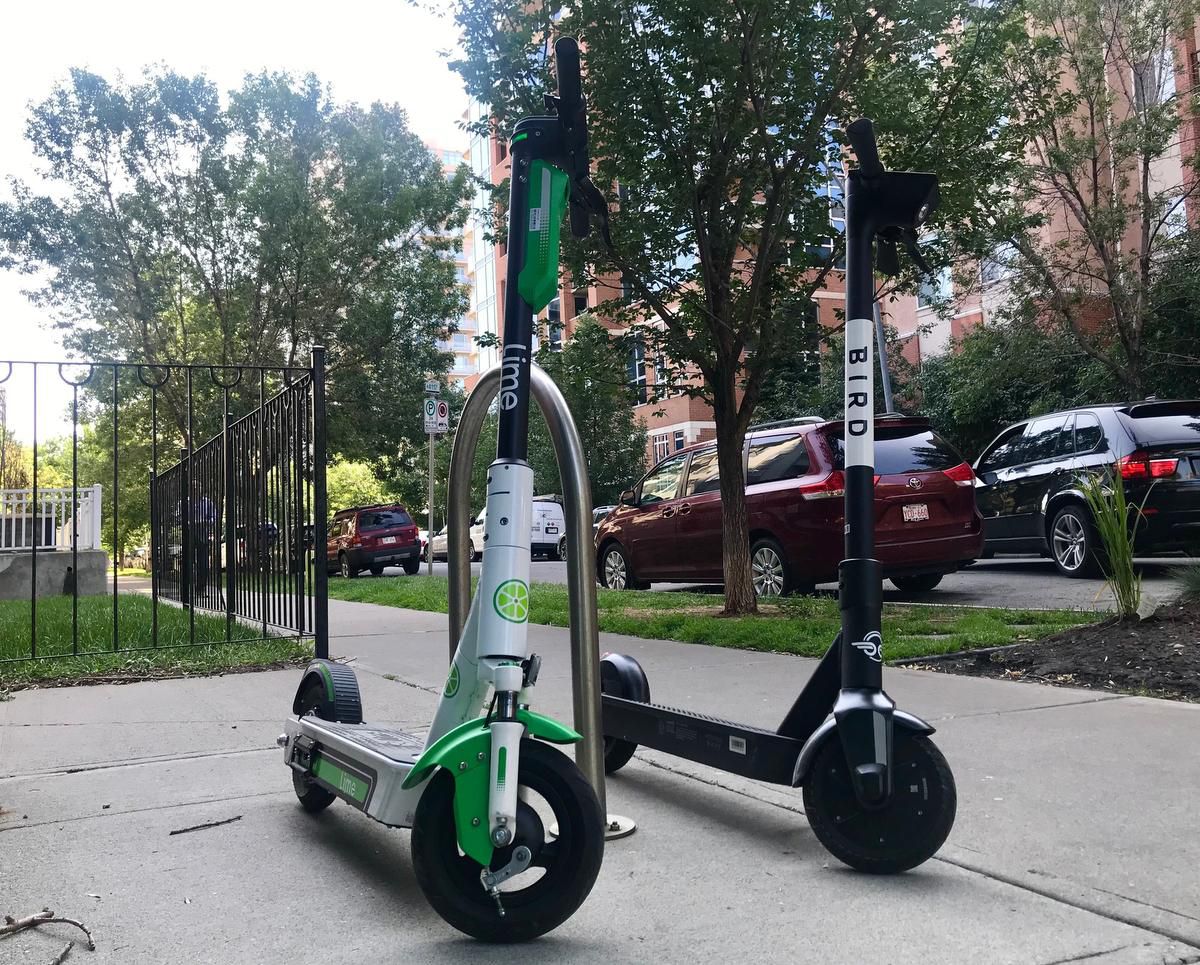 Electric scooters (e.g. Bird and Lime), electric bikes and bikes are available to rent in select areas
For more information about bike and scooter share programs click here